From pain in the arch of your foot, heel spurs, sports injuries, osteoarthritis and dysfunctions that affect children and the elderly, our podiatry team diagnoses the root cause of your condition to develop the right treatment plan for you.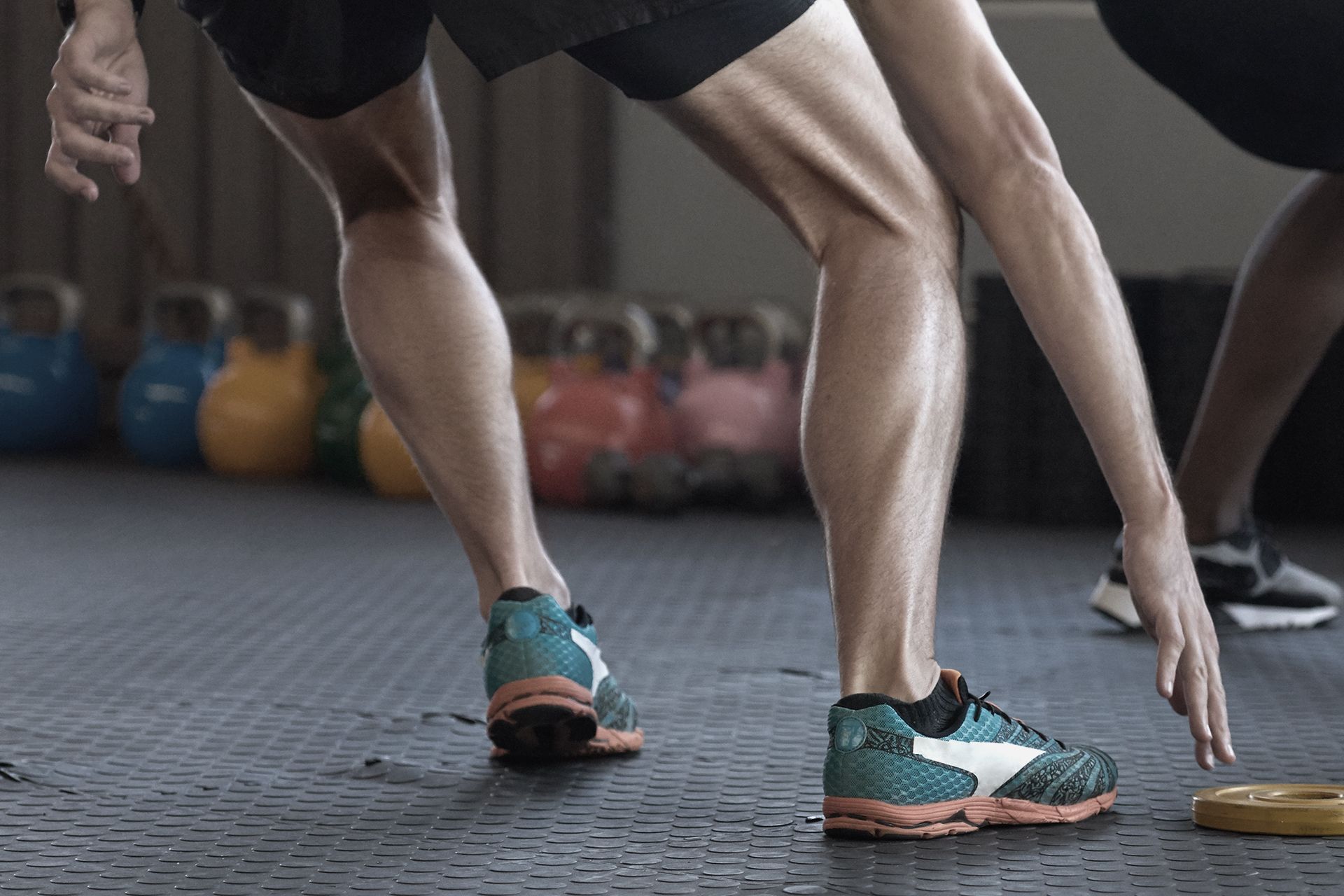 Musculoskeletal Pain and Biomechanical Imbalances
Biomechanical issues throughout the body typically stem from issues with the feet. Undue pressure and the effects of abnormal forces acting through our joints resonates throughout the body. This compensation creates imbalances that result in disabilities and pain.
Our podiatrists are highly-trained in the biomechanics of the foot and ankle as well as the spine and lower limbs. We work with you to develop treatment plans to alleviate musculoskeletal pain by understanding the entire gait cycle. Our experts in the body's movement also address malalignments of the foot, knee, hip, and spine affect joints that leads to lower leg injuries.
The Foot Practice provides different strategies to identify your foot pain causes and treatments including prescription custom orthotic insoles, radial shockwave therapy, and 3D Gait Analysis. These are all viable and effective therapies for foot pain or other lower leg injuries treatment in Singapore.
Most Common Foot and Ankle Conditions
In our daily lives, we encounter all sorts of foot injuries that can involve a long and often painful healing processes. A podiatrist is essential in the treatment of your foot and ankle injuries. A foot specialist can both expedite the healing process and prevent recurrent injuries.
Typically, foot pain and lower leg issues are a result of consistent unnoticeable injuries that happen over long periods that culminate into a more complex injury later. Some foot and ankle conditions that we treat at our podiatry clinic include: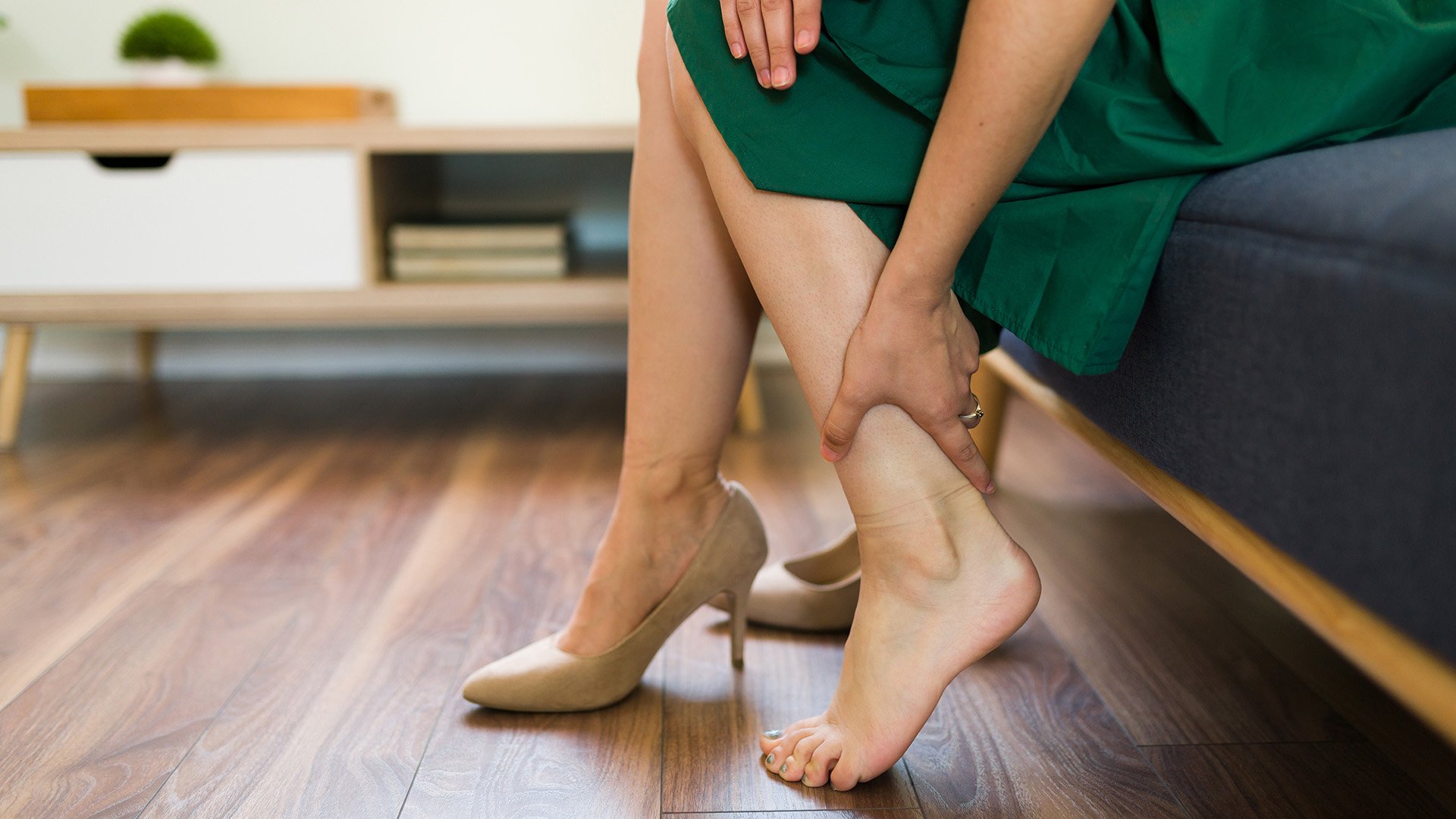 These conditions have two things in common: first, they can lead to further complications if left untreated. Second, our podiatrists can help you address your foot and ankle injuries, either by working with you to prevent future injuries or through proactive rehabilitative treatments. Our foot injury treatment or protocols to address ankle conditions may include, for examples:
A sprain is the stretching or tearing of ligaments, occurring commonly in the ankle. Our podiatrist can provide you with mobility and strengthening exercises if you either prone to or have an ankle injury.
If your feet frequently bruise, it could be either due to your footwear or your walking gait. Our podiatrist can provide a footwear assessment regarding correctly fitting shoes and assist you in correcting your gait.
Whether you're experiencing pain in the heel of the foot or a niggling ankle strain that's becoming more and more painful, our team is here to provide specialised expertise to get you back on your feet.
The Foot Practice can assist you by providing strengthening exercises or treatment relevant to your specific injury. If you have a fracture, for example, our podiatrist can assist you with the rehabilitative process. We can conduct a 3D Gait Analysis to aid with the rehabilitation and gait retraining. Orthotic insoles can be used to re-align your balance. These lower leg injury treatments work to ensure that your fracture does not compound into another problem later in life.
Revolutionary 3D Biomechanical Gait Analysis
Your gait is an essential part of understanding the biomechanics of your body to address current injuries and prevent future lower limb injuries. The Foot Practice's podiatrists will utilize advanced technology to analyse your gait with a digital 3D biomechanical assessment, developed by Oxford University, to provide detailed recommendations to re-align and decrease imbalances in the body.
The Foot Practice Podiatry Clinic in Singapore, our clients receive individualised care for a wide range of foot pain and lower leg injuries treatment. From injury prevention and intervention advice, our leading practitioners not only address your specific condition like pain in the arch of a foot. Our team also works toward alleviating future foot injuries when recommending the right therapeutic approach.